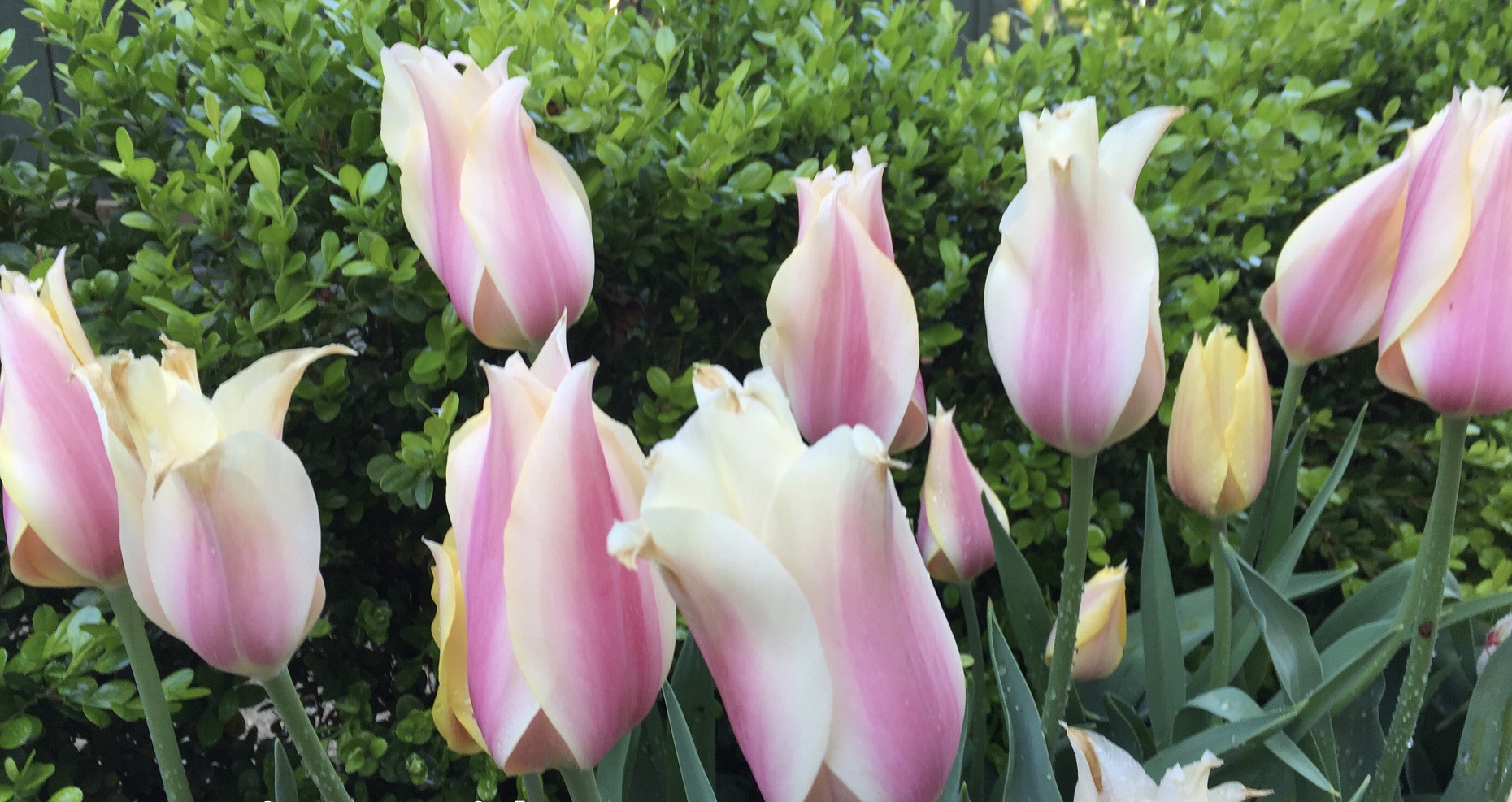 I build relationships with my clients, offering specific varietal knowledge and introducing new product to inspire and excite. Our bulbs are sourced from the most reliable growers in Holland, then selected for the US market by the leading Dutch exporter. Our strategically located US shipping facilities provide safe, efficient and cost-effective transport, so your product arrives complete and in excellent condition – guaranteed.
"Larry is the kind of vendor whom we all dream we'll find one day – kind, attentive and considerate. Working with him on our bulb orders has been fantastic!" – Jim Salyards, Head of Horticulture, Internship Program Coordinator, Filoli Gardens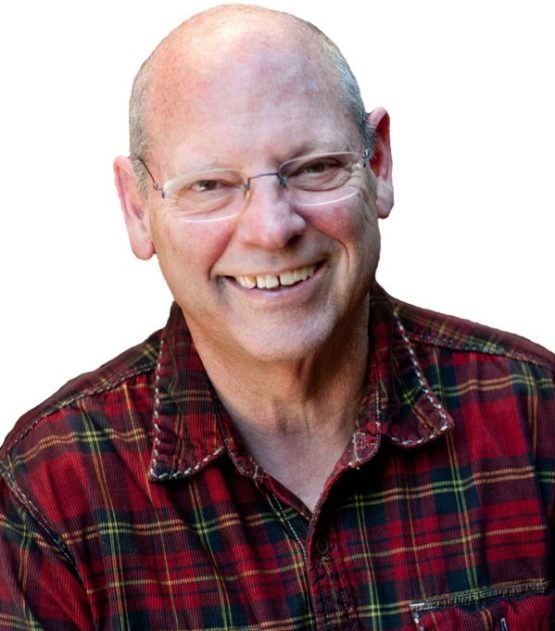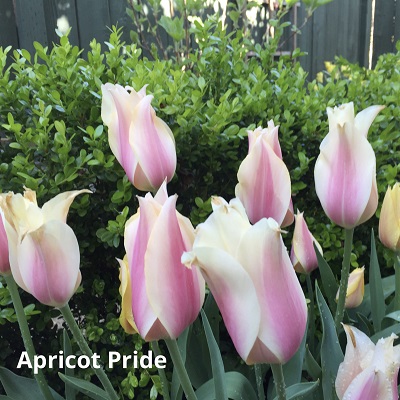 Larry Paulger takes his work home with him and, in this case, it's a beautiful arrangement.
Original article by PJ Bremier published 4/19/2021 in the Marin IJ
Paulger, a Novato resident and owner of Paulger's Plants & Bulbs, is a bulb and young plant broker who sells to botanical gardens across the country and wholesale nurseries mostly along the West Coast.
The annuals he sells fall primarily in what he humorously calls "the usual suspects" — impatiens, petunias and snapdragons. He also brokers perennials such as hostas and bush peonies, hardy garden ferns and flower bulbs, the bulk of which are tulips.
"Tulips represent $71 million in the United States cut flower market," says Paulger, citing a recent trade magazine report. "They're the most popular bloom and represent twice the sales of the next category, lilies, at $34 million in U.S. sales." The next best category would be daffodils, he adds.
His own garden is replanted annually with at least 600 bulbs, including his favorites, such as Olympic Flame tulips and selections from the Impressions collection, along with Pipit, Lemon Glow and St. Patrick's Day daffodils.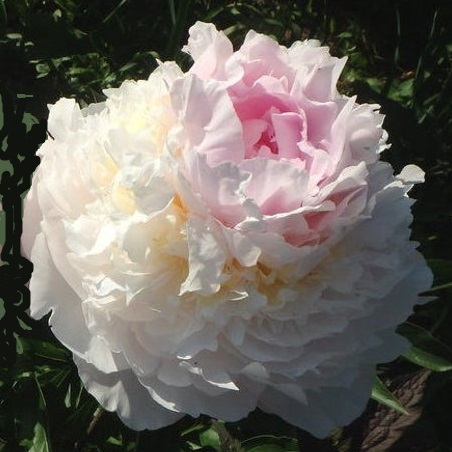 NEW PRODUCTS 2020
Astilbe, 3 new hostas and hemerocallis, and a gorgeous new peony…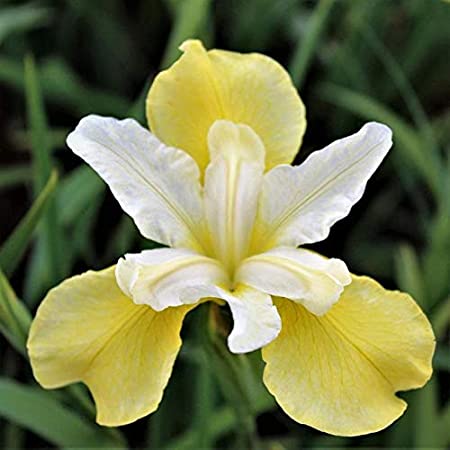 SIBERIAN IRIS
A most adaptable iris for the perennial bed, Iris sibirica is a rhizomatous perennial with long grass-like leaves, tall stem and violet-blue, to white flowers. It is cultivated as an ornamental plant.​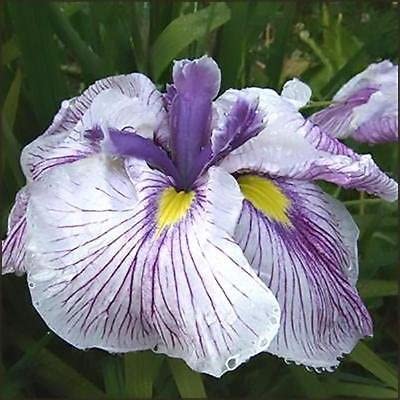 JAPANESE IRIS
Representative of the refined culture of Japan, Iris ensata comes in several varieties, and those listed below will be available between August-September.